Children's Reading Help
Is your child struggling with reading or a reluctant reader? Check out these materials and programs at the library that can help.

No matter the age of your reader, let kids choose what to read for fun. Studies show that kids are more likely to read and get excited about reading when they get to choose what they read. While they might have to read what is assigned to them in school, keep lots of options available for them at home that are topics they like and stories they relate to.
Use our Librarian Recommends service to get a personalized reading list created by one of our librarians based on what your child likes.
Or, try out NoveList, where you can find book recommendations by age, genre, mood, and storyline.
Check out this quick video from understood.org with some tips on choosing books at the right level for your child to read themselves.
Grades 1 - 3
Read Together
Even if your child is getting too big to sit on your lap, children of all ages still like to be read to. Seeing the adults in their life enjoy reading is also a great example to set for kids and hearing you read helps model what different words and fluent reading sound like.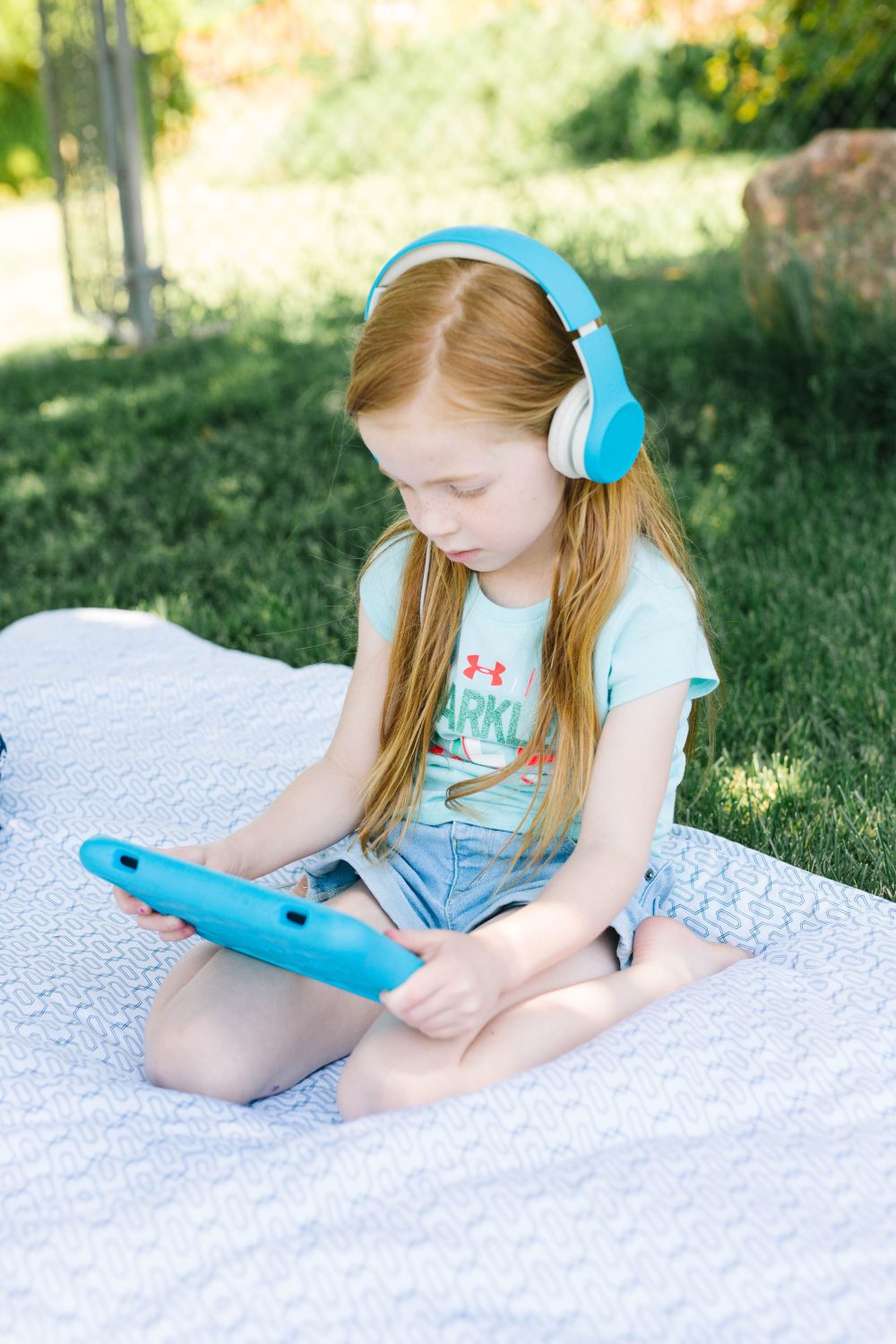 Read Aloud Materials
For books where your child can follow along while a narrator reads aloud, check out our books that come with a CD or get Read With Me eBooks from Libby, our digital library. In addition to the Libby web version, you can download the free app to your mobile device.
Bookflix
BookFlix pairs fiction and non-fiction books together by theme. Animated stories draw kids in and narrated non-fiction builds their vocabulary and background knowledge, both critical pieces for success in reading. Puzzler games after the reading like word match and fact or fiction continue the learning.
Grades 4 - 6
Graphic Novels
The combination of words and pictures can help struggling readers understand what they are reading more than text-only books and the boost in confidence and the visual appeal of the books can motivate reluctant readers. And graphic novels aren't just super hero stories! We have thousands of graphic novels for youth with storylines that appeal to all kinds of readers.
Books in Large Print
Studies have shown that large print books can help struggling readers enjoy reading more and have improved reading comprehension compared to regular size print. Check out some books in large print and see if your reader has the same experience.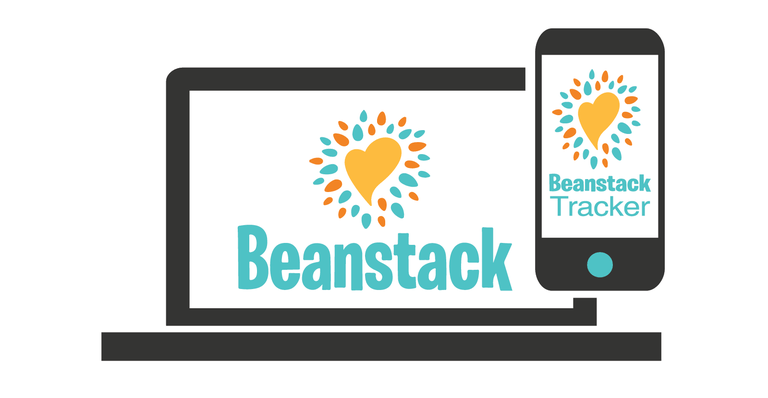 Beanstack
Beanstack has a number of features to motivate kids to read such as tracking the books they've read, seeing how long of a streak they can maintain, sharing book reviews, competing with friends or family to see who can top the leaderboard, or setting a timer to track reading. Knowing a set end time can help some readers, while some are motivated by a "challenge" such as seeing how many pages they can read in a certain amount of time. Visit anokacounty.beanstack.com or download the free app on your mobile device to get started.
Additional Resources for Parents/Caregivers for ways to support your reader at home
These resources are not affiliated with the library.
National Center on Improving Literacy
Information and resources for parents & families
Reading Rockets
Launching readers resources for parents
MN Dept. of Education
Resources for navigating the school system when a child is struggling with reading or dyslexia
Learn to Read
Website developed by school reading specialists to support families in working with their student at home
Reading Partners
Worksheets, tips, and videos for parents/caregivers (some in English & Spanish)
Understood.org
Resources for parents/caregivers, especially for kids with learning and thinking differences like ADHD or Dyslexia
Free Programs at the Library
Reading Bridge
For students in 1st, 2nd, or 3rd grade who are reading below grade level. Reading Bridge fosters the joy of reading and boosts reading skills through mentorship and creative play. Young readers are paired with a volunteer mentor to meet once a week for 8-12 weeks (depending on season) to build reading skills. Visit Reading Bridge to learn more about the program and register.
Read to a Dog
Therapy dog teams visit the library to hear kids read to them for 15 minutes. The dogs (and sometimes rabbits or gerbils!) listen without judgement to build kids' excitement and confidence in reading. Find out when the next program is on our online event calendar.
Early Reader Book Clubs
Want to read How to Eat Fried Worms and then spell things with gummy worms? Want meet kids who like to read the same kinds of books as you? Check out our online event calendar for programs geared specifically toward getting school age children excited about reading.
Next
Previous